---
For the past few months, you've heard us say over and over that big things are on the way for Guardian Adventures. We (and by we I mean I, the author of these blog posts) are (am) extremely excited to let you know that next week's blog post will finally deliver our big reveal. Very soon our adventures will be experienced not just in The Castle or at our summer camps but, quite literally, around the world! Until next week, however, there are a few things left to share.
With these exciting new adventures finally arriving, new opportunities come in tow. Our company has grown over the last twenty years from a small fencing studio to a leading entity in the developing world of informal education and story-based learning, and we're definitely not stopping there. We're about to grow again. We want you to grow with us.
New adventures mean new job positions in the Guardian team. If you or anyone you know might be a good fit for one of these new positions, don't hesitate to let us know. We are actively seeking to expand our team. With 2020 zooming towards us, there has never been a better time to apply to be a Guardian. Just wait until next week's blog post, you'll understand why.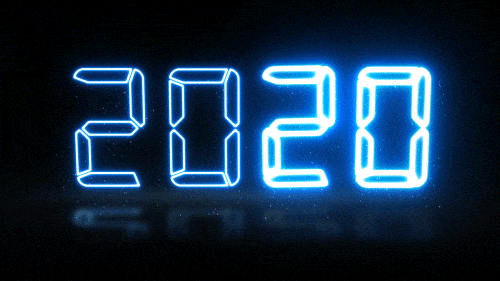 WHO ARE WE LOOKING FOR? MAYBE YOU…
If you or someone you know is a good fit for one of these three positions, act now. Take the opportunity of a lifetime in the lifetime of the opportunity, and these won't last long. I'll see you for next week's big blog post! Go Go Guardians…all over the world.
---