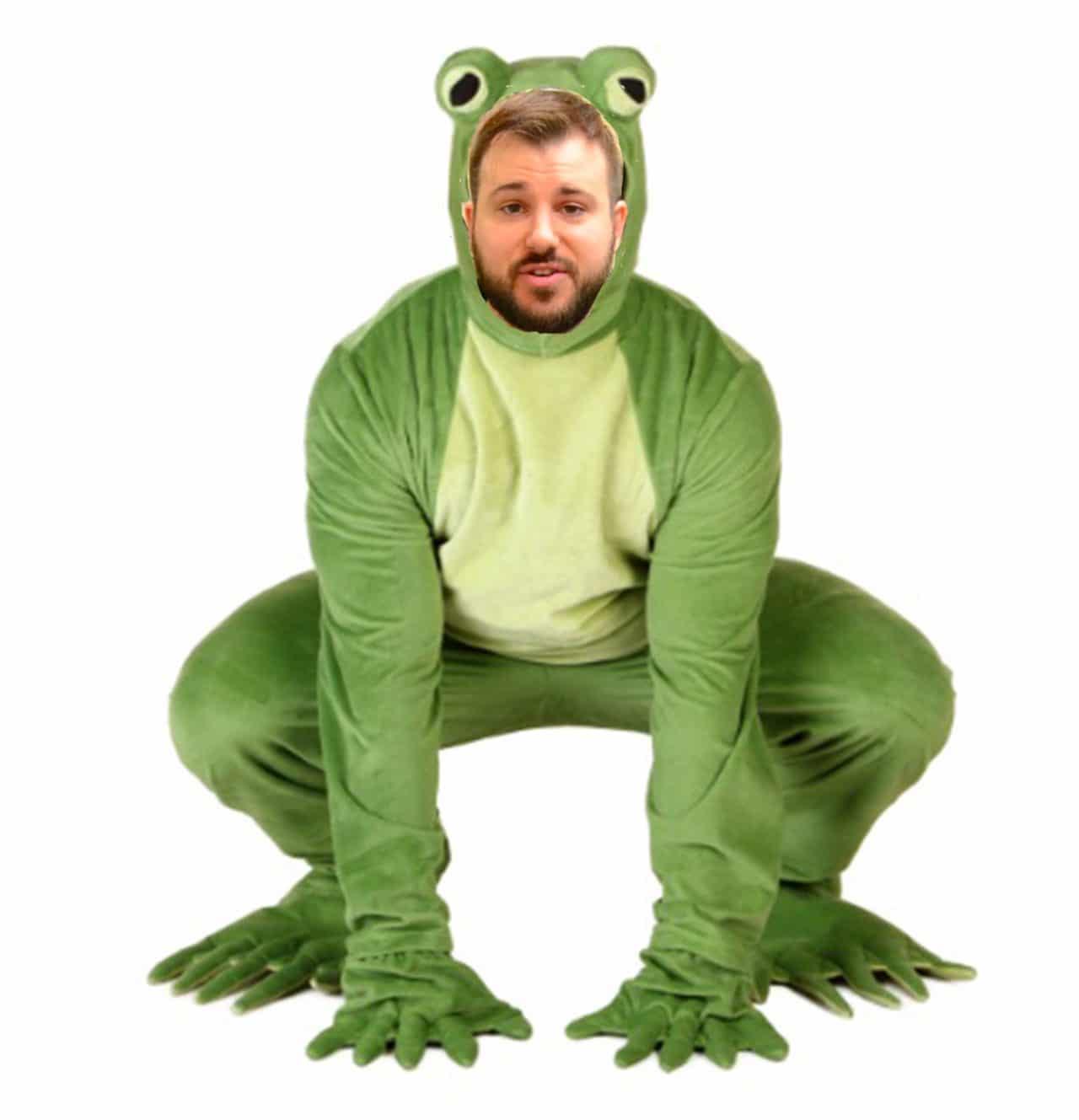 Early Registration for camp ended on Saturday night.  Prior to that deadline, and in an attempt to excite the masses, we promised to have team members do the ice bucket challenge.   Assuming a certain amount of registrations, the choice of costume worn was up to you.  Perhaps you saw this compelling pitch from Mikey Scofield:
Well, the time has come, and we need your help!  Which costume should Mikey wear?
Let us know if you like Elvis, Unicorn, Brünhilda, or Froggy.
Or perhaps you have an even better idea….
And, there's still time to register for camp at www.guardup.com/campreg .